Professional Support Services
We provide expert services and the know-how to help you quickly implement and leverage the full potential of digital solutions.

Odoo ERP Support Services

Odoo ERp can improve your supply chain with double entry system. Once a successful project goes live, it doesn't mean it's over. In order to continuously improve your Odoo system, we will continue to support you with adjustments, extensions, updates, maintenance and upgrades, as well as provide general advice. In short, our after-sales service agreements are very flexible.

Depending on your requirements, you can enjoy hourly rates and discounted priority service. The agreement also covers on-demand upgrades of the personalization program to fit your latest version of Odoo without a high one-time cost.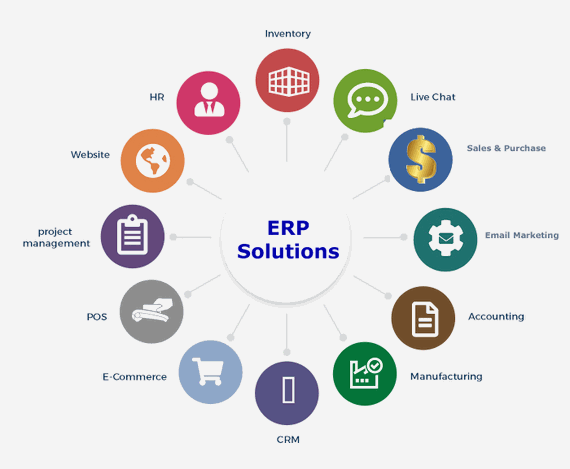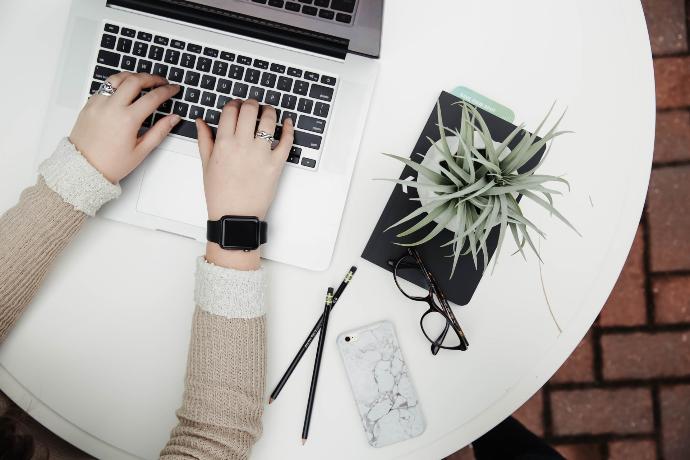 Website Maintenance Services

It's the act of regularly checking your website for issues and mistakes and keeping it updated and relevant. This should be done on a consistent basis in order to keep your website healthy, encourage continued traffic growth, and strengthen your SEO and Google rankings.
Website maintenance is the practice of monitoring the overall health and performance of a website. Keeping your website up-to-date is critical to ensuring it runs at full capacity and attracts and retains website visitors.

Properly inspecting and maintaining a website requires multiple tasks, including updating security software and plug-ins, adding new content, driving new and returning traffic, and keeping website users happy. While some of these points are more time-sensitive than others, each will be discussed more extensively in the post.
Managed Cloud Server

We help our client monitors and maintains the company computer systems, installs and configures hardware and software, and solves technical problem.
Amazon, google Cloud, Ai iCloud, Huawei Cloud, Microsoft cloud server etc. Cloud Server Setup and Configuration
Managed Cloud Service for Amazon, google Cloud, Ai iCloud, Huawei Cloud, Microsoft cloud server etc.

Application Installation in Amazon, google Cloud, Ai iCloud, Huawei Cloud, Microsoft cloud server etc.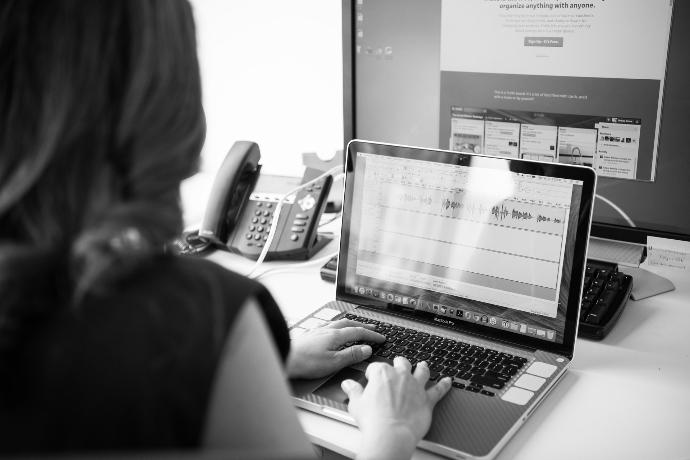 IT TECHNICAL SUPPORT
Web Hosting: Hiring the experts enable you to focus on core business goals.

Email Hosting: A business email hosting service not only makes your communication more professional but also increases your brand value.
Application Hosting: No longer are companies having to take a position in large mainframe servers to deal with their applications. Computers are becoming smaller and smaller yet they're ready to handle far more data than we could have ever dreamed of just a couple of years ago.
Improve performance & security for your websites and email, high reliability and up time. Singapore Remote IT Support.
IT OUTSOURCING
Offshore Development Center
Technician Field Service

Adneti is partner with Beijing Rayoo Technology Co., Ltd ( 北京瑞友科技股份有限公司)

RayooTech, founded in 2003, it focuses on software development and technical services in the IT field and ranks among the top ten in China's software outsourcing industry.

• Registered capital of 55 million, more than 4,000 employees, 90% of whom are technicians with bachelor's degree or above
• Branches: Beijing, Shanghai, Hangzhou, Nanjing, Xi'an, Shenzhen, covering China, Japan, North America, Europe and other places
• Three major service industries: communications and high-tech, finance, Internet and e-commerce solutions

Has various standards: SEI CMM5, SEI CMMI5, ISO 9001:2000, BSI ISO 27001:2005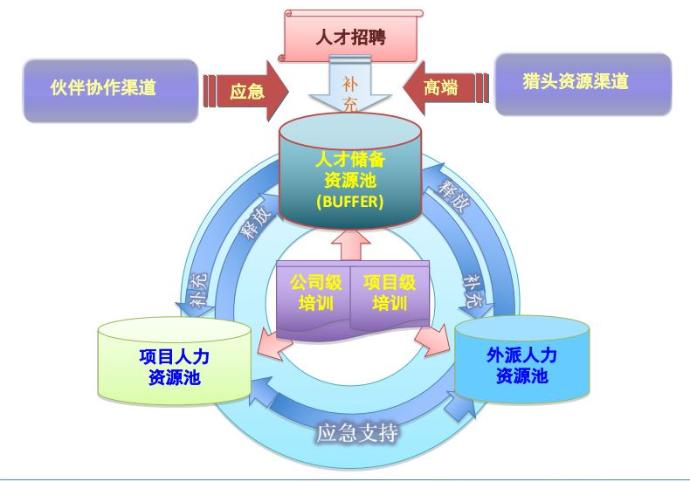 China's first enterprise research institution focusing on IT application research
- Established in November 2008
Committed to IT application research in software service industry
There are 20 experts and doctors: 80% of the ancient employees with high and intermediate technical titles
-Consultants come from Chinese Academy of Engineering, Institute of Software of Chinese Academy of Sciences, Tsinghua University, China Association for Science and Technology and other universities, research institutes and industry associations
Human Resource Management, refer to the above drawing.


Customized project software development
IT consulting, project development, operation and maintenance services
R&D project management
- Systematic project management process
- Project Risk Management
- CMMI5 process and quality assurance
- PMO support
- Traditional waterfall process and agile development
Cooperation mode
- Offshore Development Center
- Technician Field Service