Managed Cloud Server Standard Service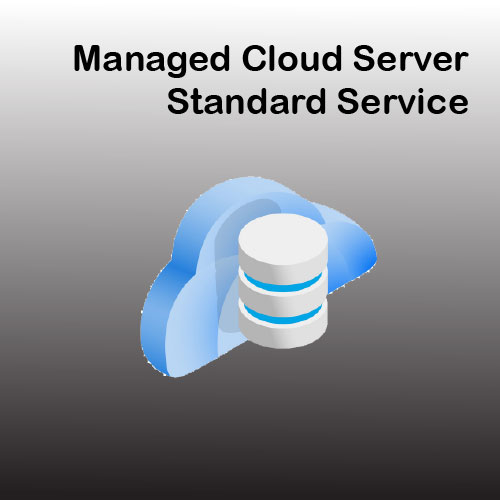 Managed Cloud Server Standard Service
The following services are included in the Managed Cloud Services package:
√ Remote monitoring and management of cloud servers.
√ Managed security including passwords, antivirus, web filtering, and email protection.
√ Managed storage focusing on data backups and archiving.
√ Management of the cloud-based web hosting platforms and infrastructure.
√ Remote, phone troubleshooting and support.
√ Protection and productivity for staff and customers.
√ A proactive approach to IT maintenance, upgrades, and security helps keep your business-critical data and systems up and running―avoiding unexpected and costly breakdowns of the devices and services your team and your customers rely on every day.
√ Freedom to focus on your business, not your IT.