Keep your site clean and secure
​
Malware & hacker site protection


Site Scanner looks for malware links on your site and crawls the website for security holes that hackers could use to access your website or steal customer information and infect your site visitors with spyware and viruses.

​
Google blacklist site protection




Google constantly looks for websites with suspicious activity. If your website appears to be spreading malware or viruses Google will blacklist your site and it won't appear in any search results. Site Scanner checks for risks, and validates them to ensure they are real threats. This early warning system helps you steer clear of search engine blacklisting, saving your business's reputation and SEO positions.

​
Fully automated daily site scans


Site Scanner can be set up within seconds and requires no software to manage. Daily scans will check for thousands of web-based vulnerabilities, and send you alerts if triggered by email or Twitter with information so you can make quick decisions.

​
Online dashboard and cleanup


Monitor your site and results and improve your site's security with our online dashboard. Quickly identify any issues and get a detailed report on what they are, where they are, their threat level and suggestions on how to fix and cleanup.

​
Security export dedicated support


Our online security experts are there for you and your business 24 hours a day, seven days a week. Every day of the year. Bottom line - we've got your back.

Common threats to your website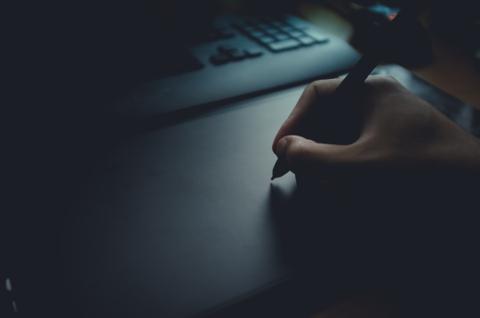 Security expert dedicated support
Input fields in your website is a hackers dream.... This is where customers enter information into a form such as login and password or their name, address, email, phone and any other form of data. This can open doors for hackers to access your website database exposing all your customers information. When fields aren't properly checked, hackers can insert code that exposes everything in your database. This is a popular exploit for identity theft.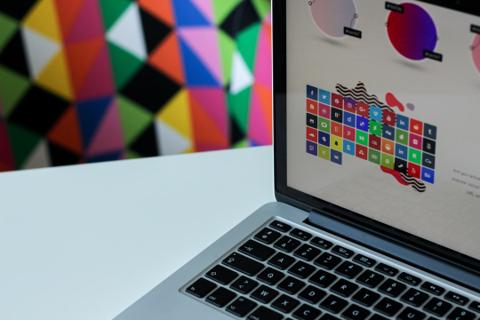 Don't be blacklisted by Google®!
Site Scanner daily scans and checks your website to ensure that your website is NOT being used to spread malicious software. If your site is deemed "suspicious" by Google, they will "blacklist" it from their search engine - affecting your site traffic, sales, business's reputation and SEO positions. Site Scanner will always alert you of vulnerabilities before this can happen and checks Google Safe Browsing daily to make sure your website isn't on the "blacklist".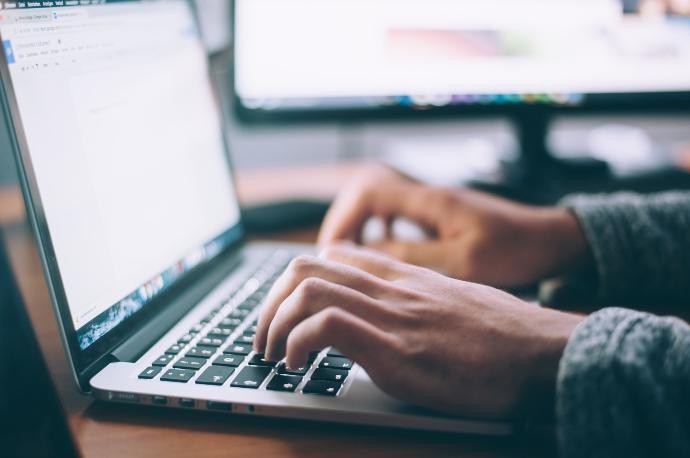 Defacing your website
This is a favourite hack by all hackers: straight out in your face website vandalism. It can happen at any time, and sends a clear message that your site is not secure. Hackers can do this by injecting code into input fields, so that when your visitors submit comments or forms, derogatory messages appear.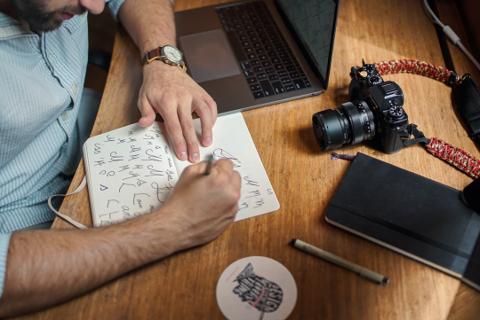 Infecting your customers
Links on your website are popular access points for hackers. Any links on your site for your customers to download product information, hackers can inject malicious code that redirects customers to another site and deploys spyware or malware to their computers. Site Scanner will daily scan destination URL on the server side to avoid this hack.