Digital Marketing Agency in Singapore
Benefits businesses of all sizes by giving access to the mass market at an affordable price. Targeted audience can be reached in a cost-effective and measurable way.

DIGITAL MARKETING STRATEGY


Promotion of products or brands using electronic devices or the internet
Search Engine Marketing(SEO)

Search Engine Marketing(SEO), help you improve your website rankings in search engine results.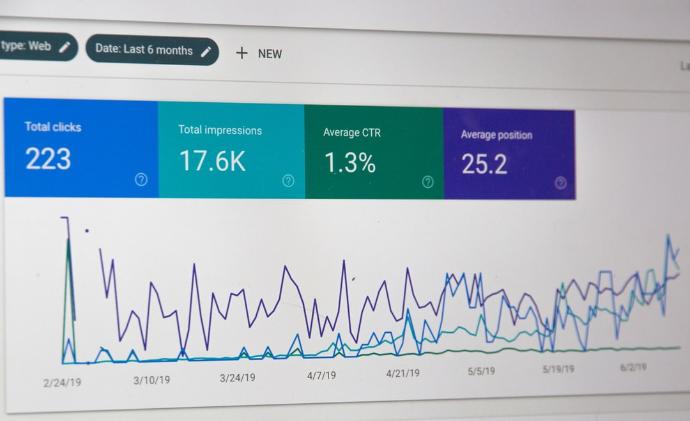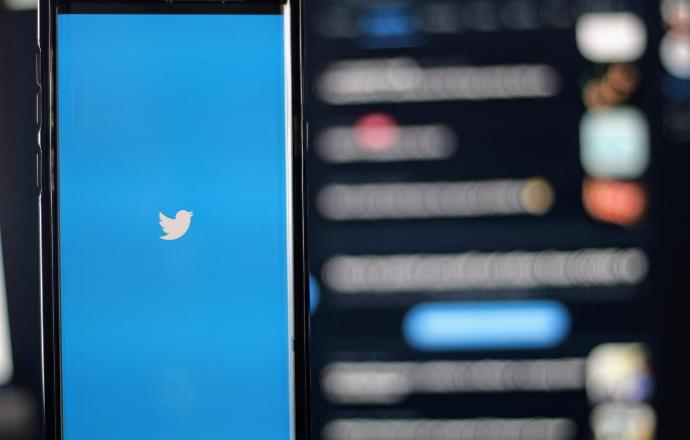 Social Media Marketing
It provides companies with a way to engage with existing customers and reach new ones while allowing them to promote their desired culture, mission, or tone.
Email Marketing(EDM)
A smart solution for communicating with your audience, finding new customers, and growing your business.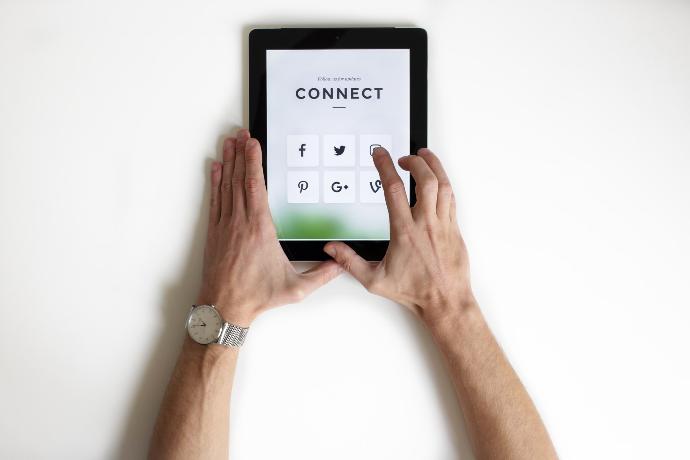 Today, It's not about "Get the Traffic"

It's about "Get the Targeted and Relevant Traffic."