加入我们,帮助获得企业的市场!
加入我们,我们为你提供了非同寻常的机会来学习、和发展,这是令人兴奋的经验和团队的一部分。
Recruitment application form
Please ensure you complete all sections of this form.

Note: Your completed application form will be used to decide whether or not you are invited for an interview, or the next stage of the recruitment stage of the recruitment process. You will hear from us shortly if your application is shortlisted

You authorize the Adneti to check the information supplied and hold all such information in both paper and electronic formats if you submit this form.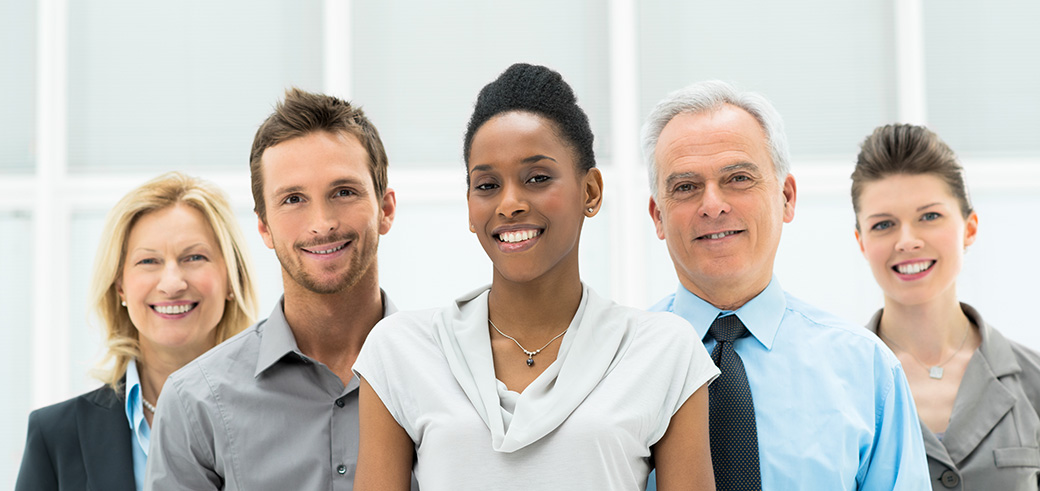 关于我们
我们是一支充满激情朝气磅礴的团队!我们的愿景是试图通过构建一个具有颠覆意义的软件系统, 这样一个具有颠覆意义的产品!以此提升各位在座的每一位女士先生们 的生活品质, 来解决各位在商业活动中遇到的诸多问题!